Cabinets & Custom Millwork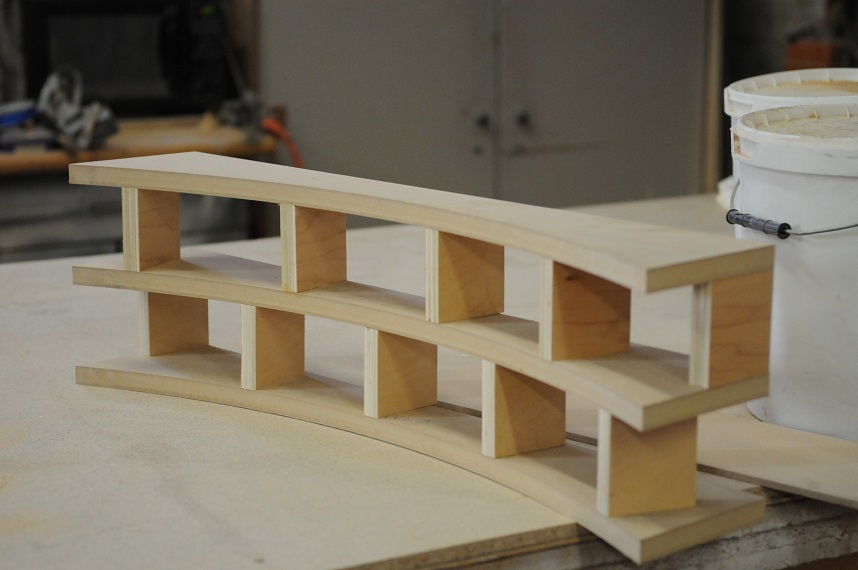 Our expert cabinetmakers can fabricate & assemble all types of custom cabinets from TV wall units, vanities, mudrooms, complete kitchen, libraries, desks, and many other types of cabinets. Complete cabinet units can be cut and shipped as parts ready-to-assemble in the field.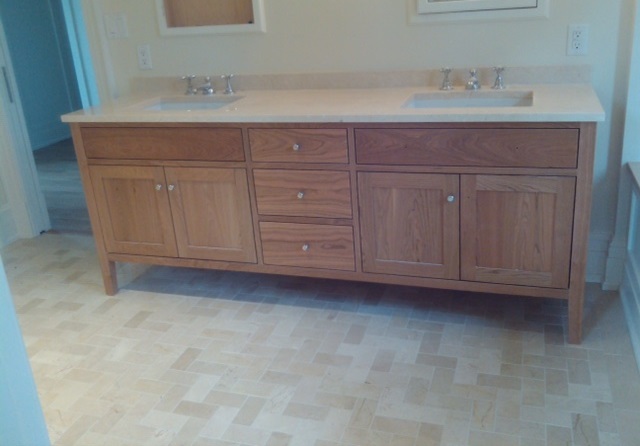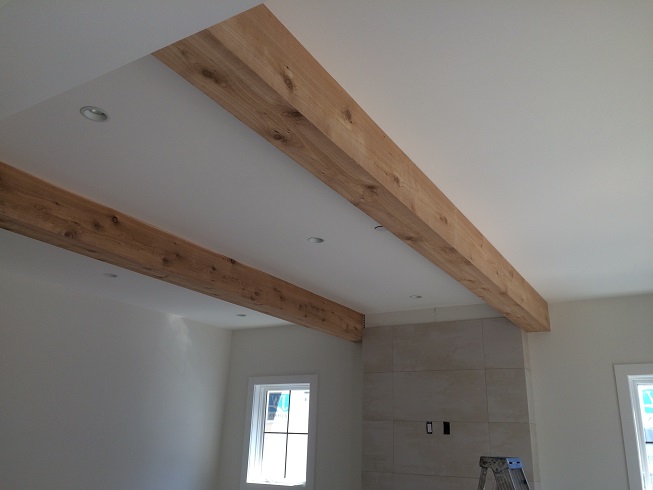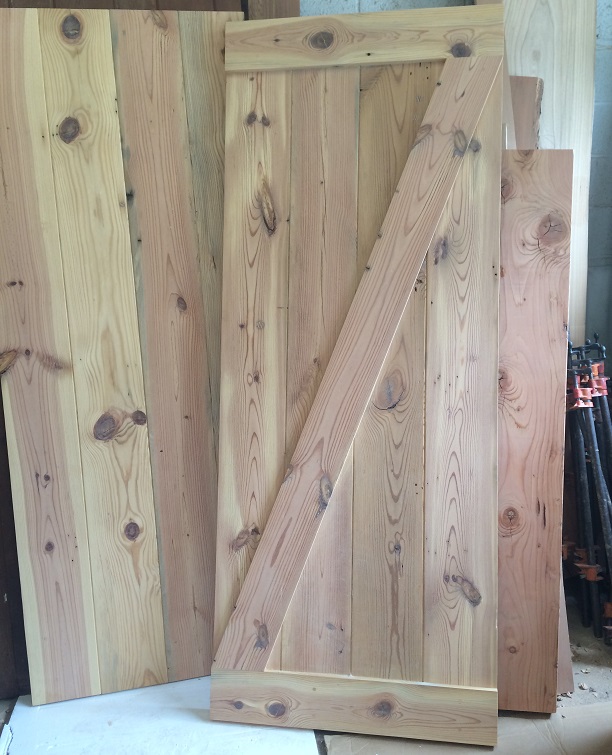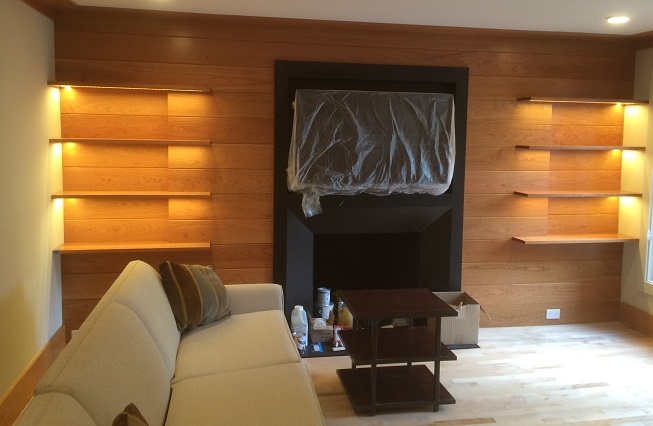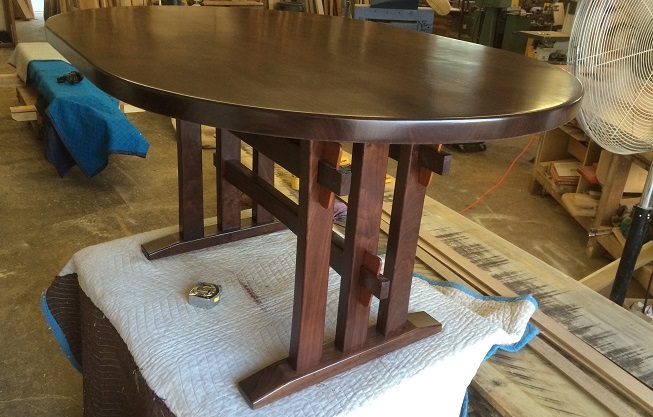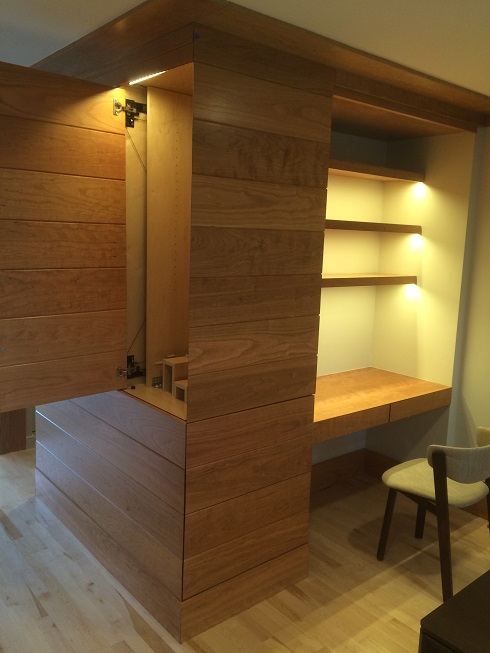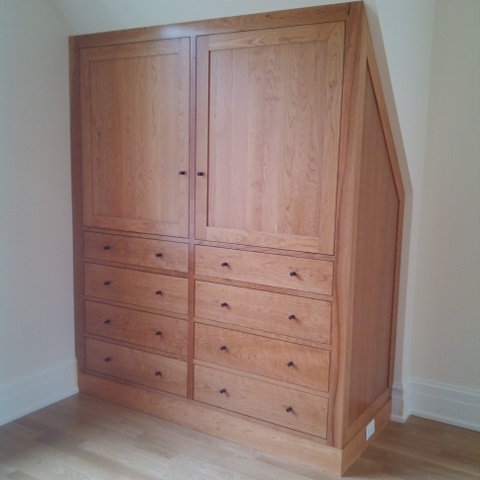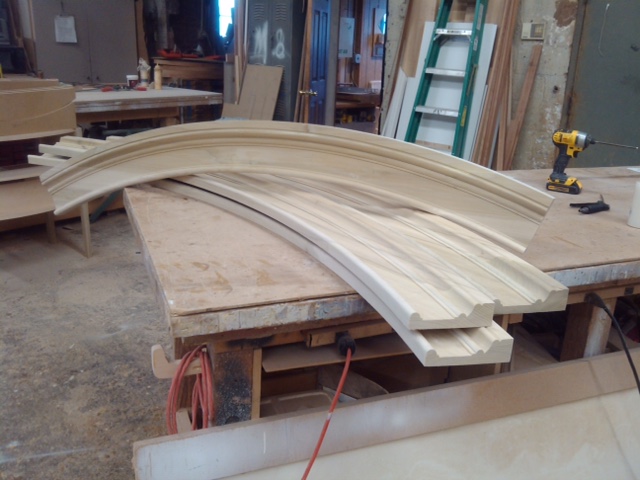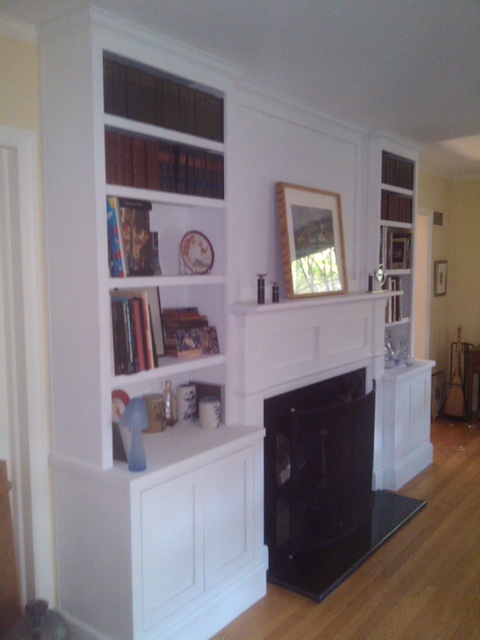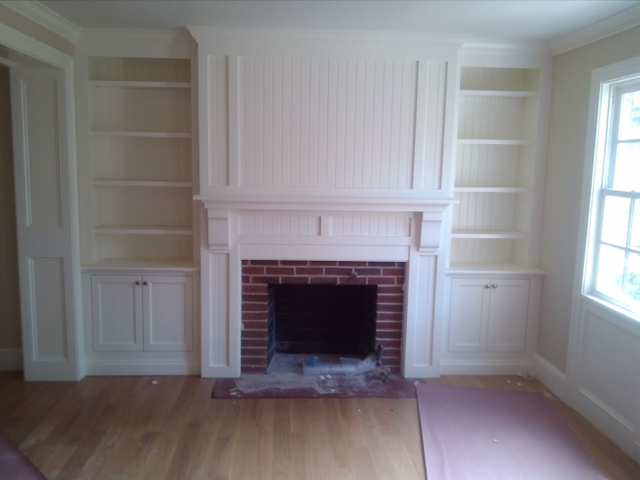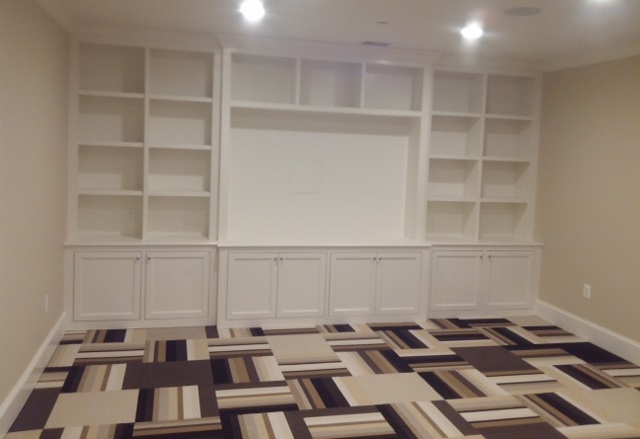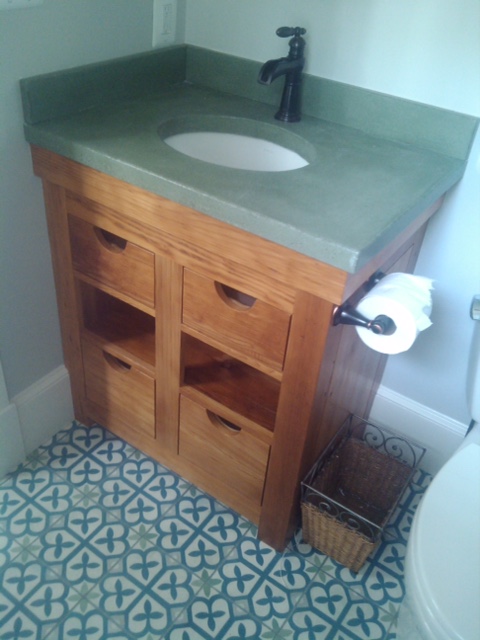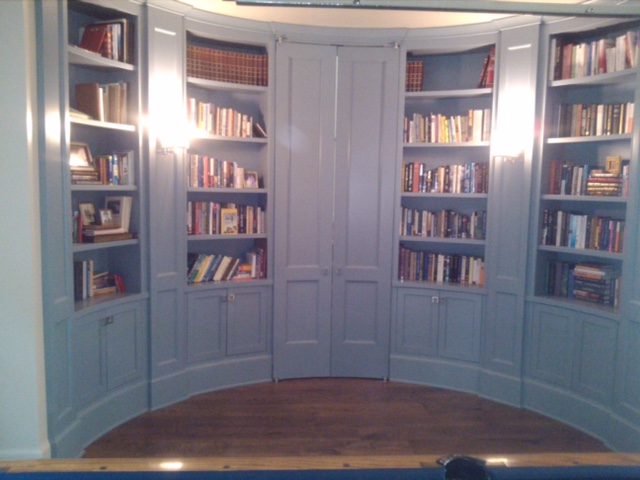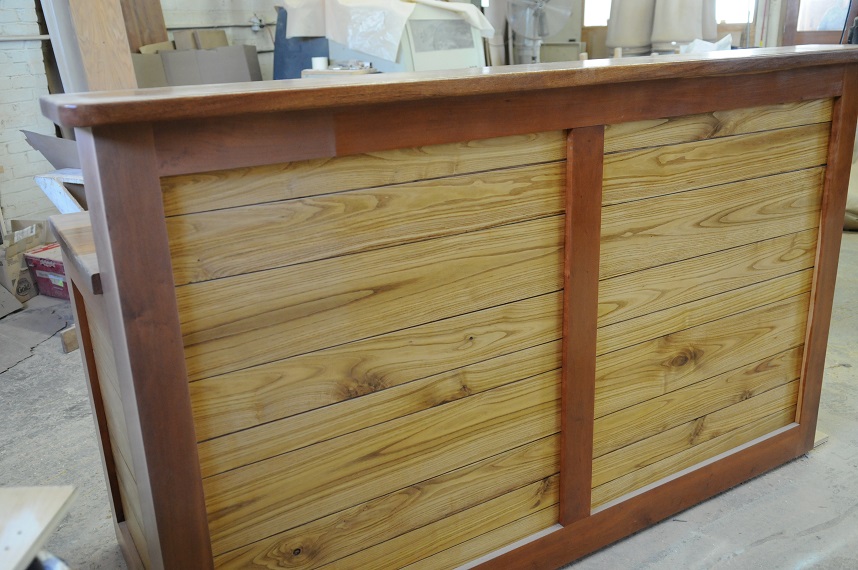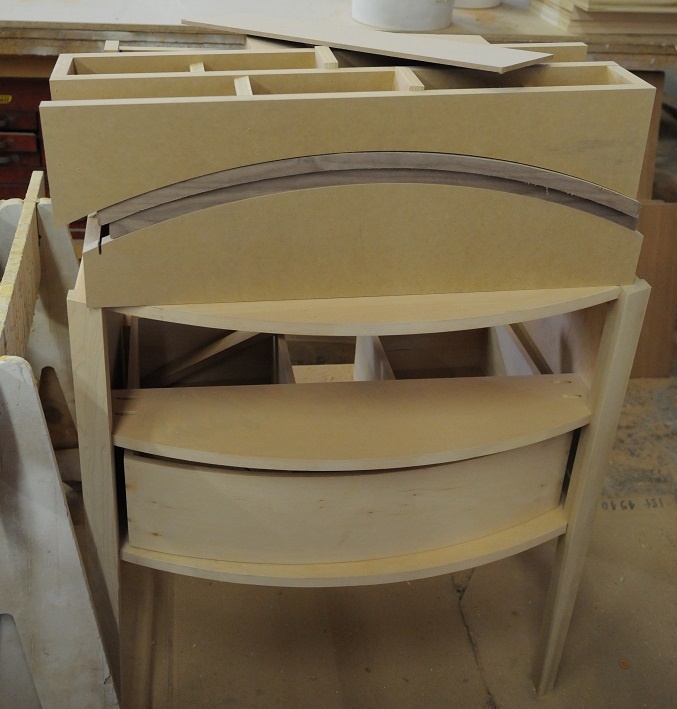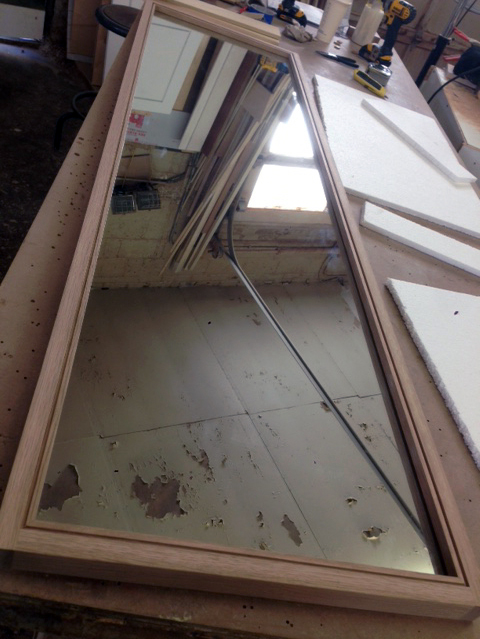 Custom Doors, Cabinets, & Display Cases
In need of a new entry door unit or replacement of an existing door? Sticks will help you design a single door or complete entry door systems required for your project. Our custom doors are fabricated from the highest quality solid lumber available in today's market. We frequently work with architects and designers who are leading residential and commercial projects in the DC, Maryland, and Virginia.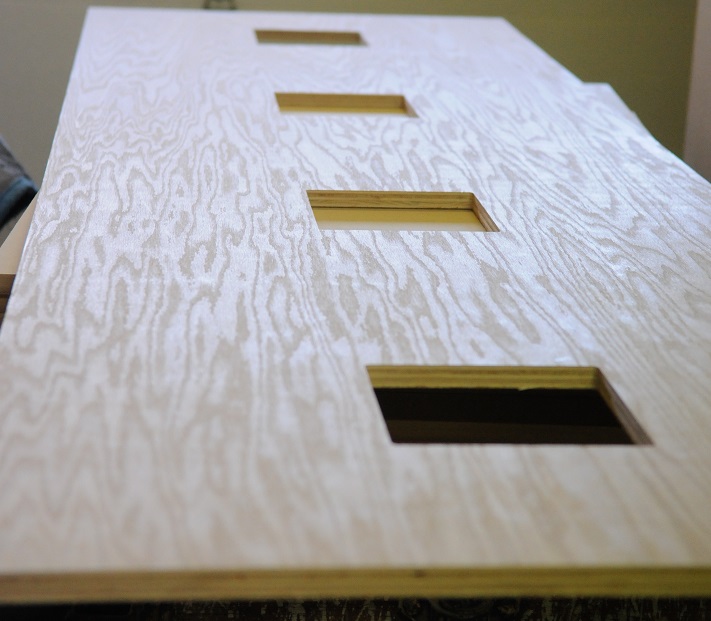 Come and Talk to Us
3837 Plyers Mill Rd Kensington, MD 20895

301-942-2667
Monday to Friday : 8am to 5pm
walnutsticks@gmail.com